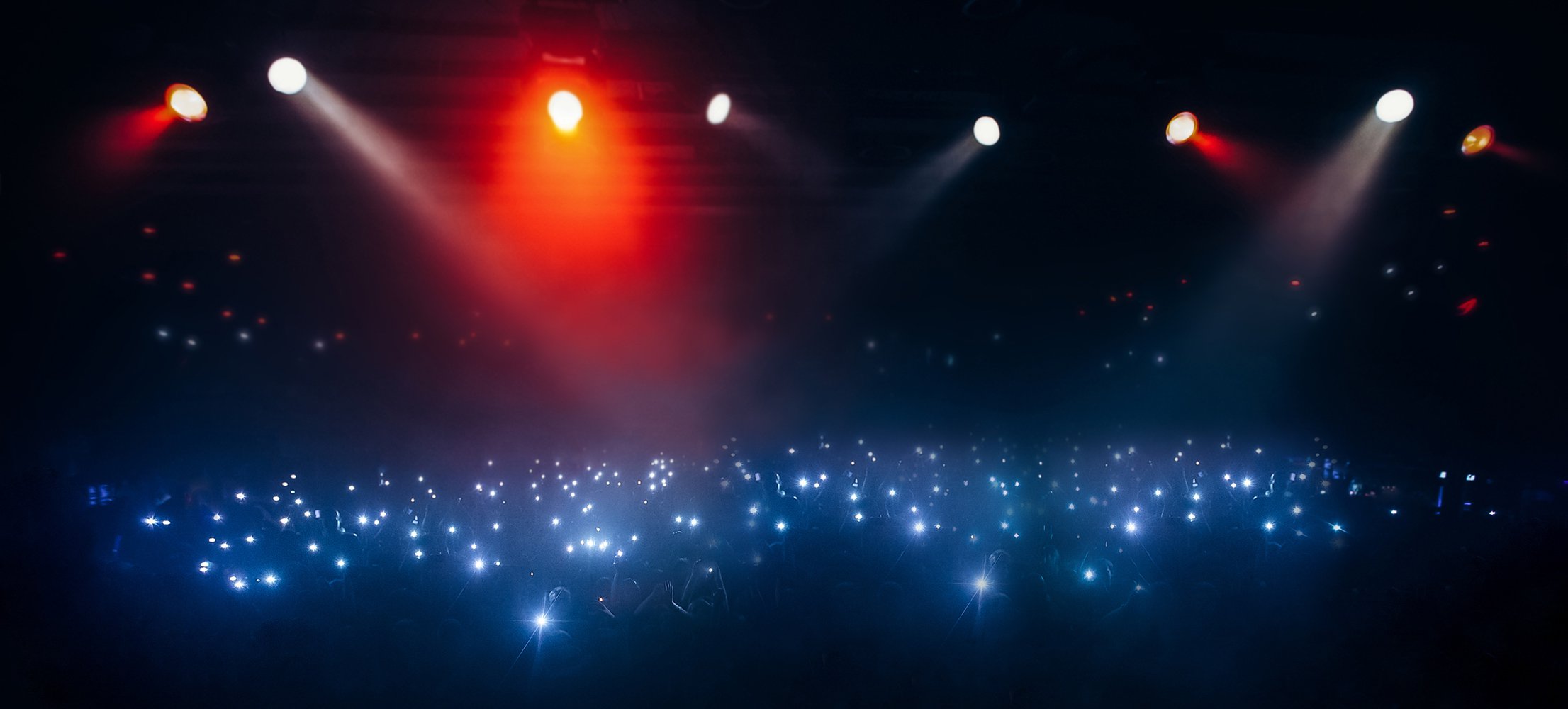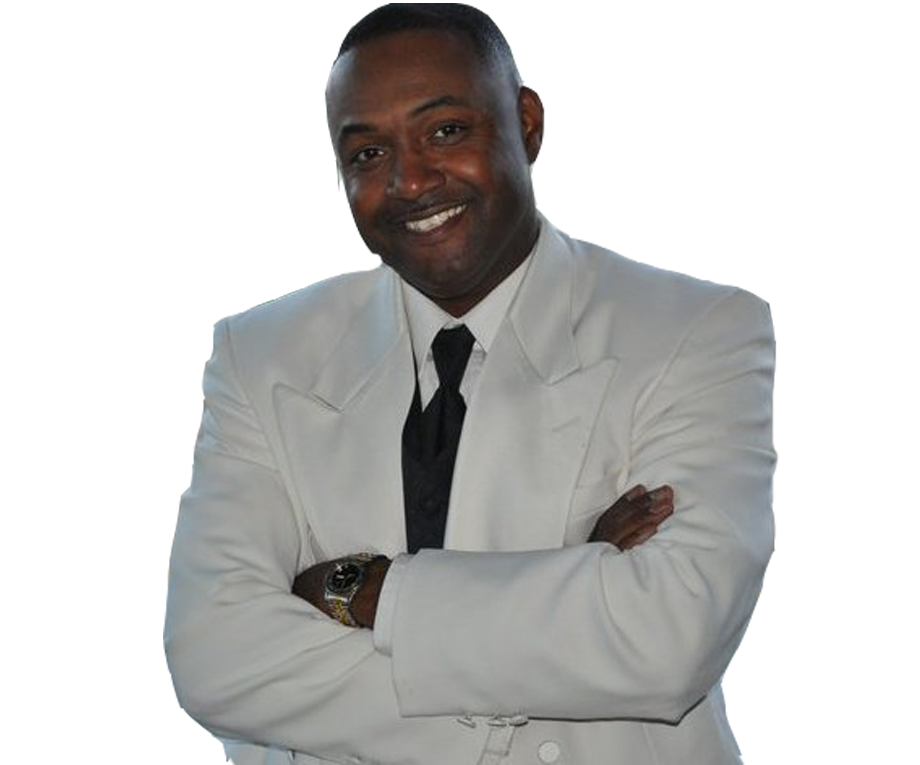 Dj Pause, born of Guyanese heritage, was raised in East Flatbush Brooklyn and attended some of the most demographically diverse schools NYC has to offer. This broad background carried over to his Disc jockeying style as a master of any type of music that keeps his crowds young and old begging for more.
Live Mix Series

Mixes recorded LIVE from BedfordPark!! These mixes were inspired by the crowds in front of me. Experience the vibe of a Dj Pausecut Party!

MixUp

These mixes are a showcase of how to juggle between genres of music only the way Dj Pausecut can.

Hip Hop & R&B

What is popular in the clubs? what's current on the air and in the streets? It's right here with these mixes.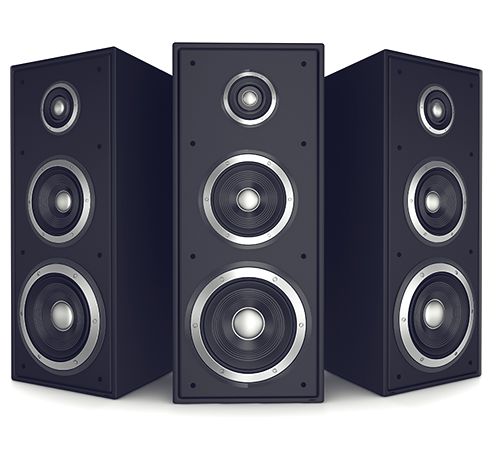 Reggae/Dance Hall

Listen to tunes from the 80's up to current day Dancehall vibes right here!

Soca

What to whine your waist? want to wave your flag? Then I have it all for you here in the Soca section.

Slow Jams

My annual Valentine's Day mixes are here for you to chill out or share with loved ones.